Hamme Associates News



La Casa De Tapas

is a new spanish restaurant and bar that has recently opened its doors in York.
The restaurant is located at 251 North George Street in York City. The restaurant is directly across
the street from the York Revolution Baseball Stadium. Hamme Associates provided architectural
drawings for plan review and construction. The restaurant has been featured in multiple local newspaper articles.
Please visit their website at www.tapasyork.com

-----



John Hamme

(founder of Hamme Associates)mentioned in an article in the York Daily Record
regarding his work with John Dempwolf (a prominent architect in York who designed buildings
from the 1870's to the 1920's). The article is still featured online through the
York Blog and can be read here: YorkBlog.com

-----



St. Patrick's of Carlisle Parish Activity Center

is up and running.
Hamme Associates provided architectural drawings, as well as, construction consultation.
The following are a few pictures of the construction process: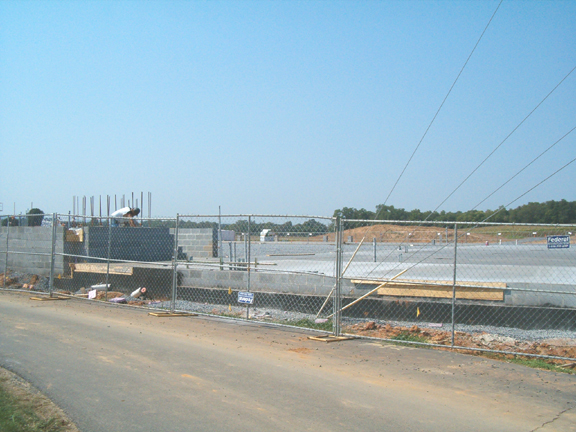 Masonry for stage area (left) and concrete gym floor being installed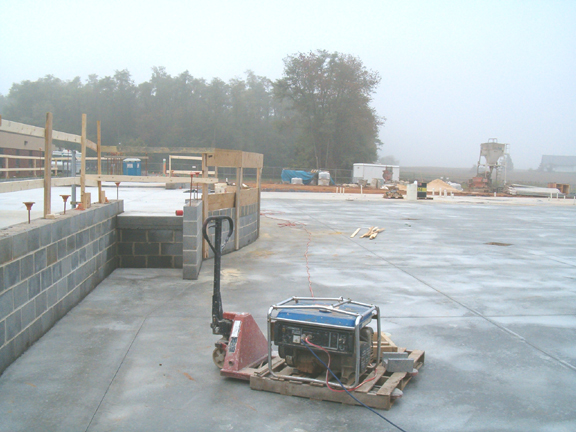 Stage area and gym floor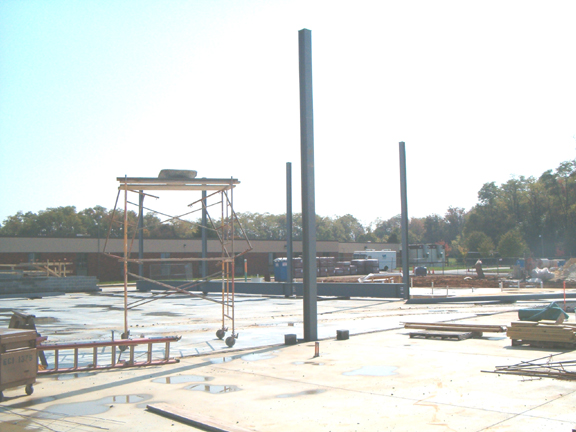 Steel columns being erected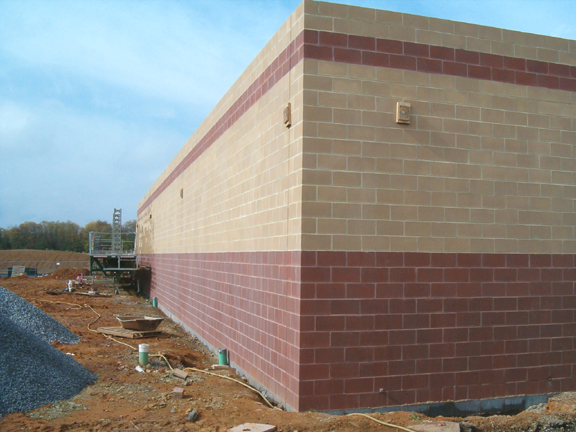 South wall masonry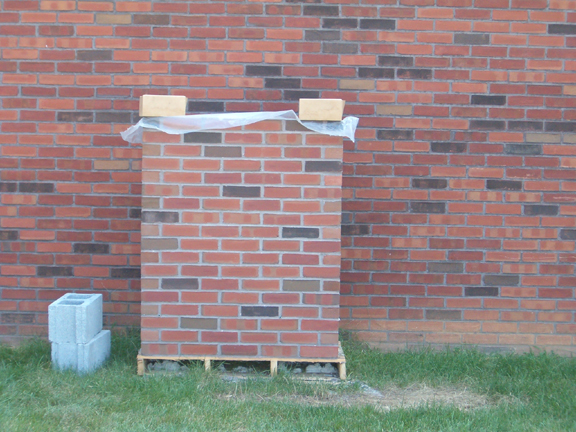 Matching new brick (foreground) with existing brick (background) @ existing school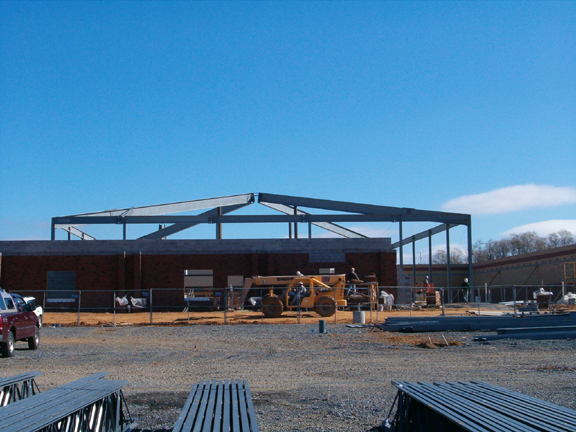 Steel shown is the roof framing for the gym / stage area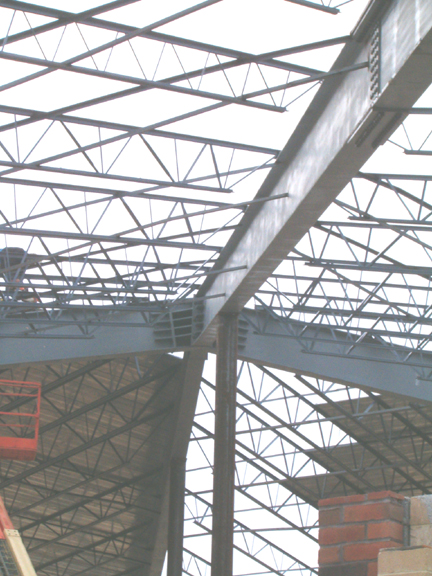 Steel bar joists being installed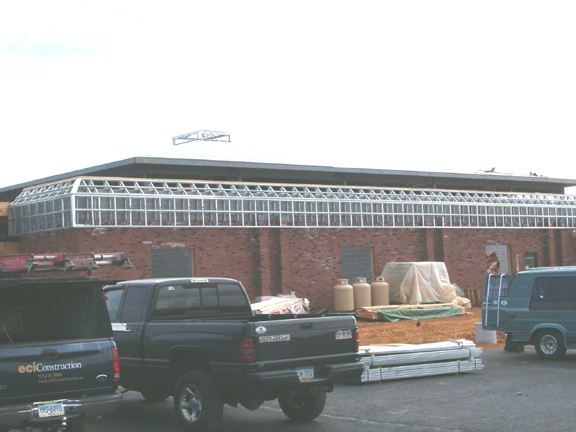 Steel bar joists covered with metal roof / Mansard roof being framed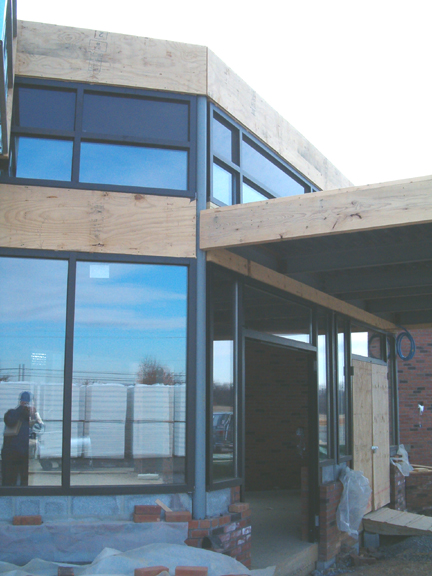 Northwest entrance with glazing installed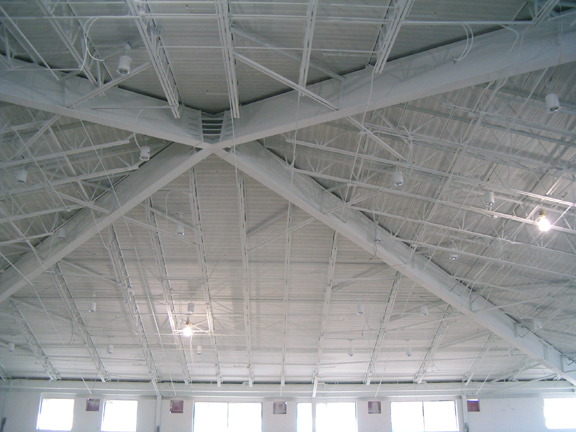 Gym framing with steel joists and metal roof installed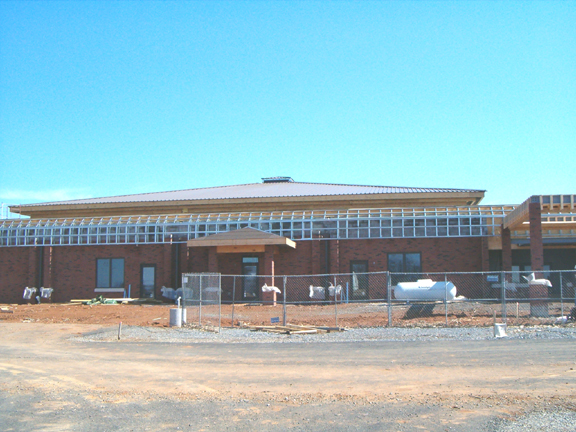 Roofs being installed.



Meeting rooms with flooring installed.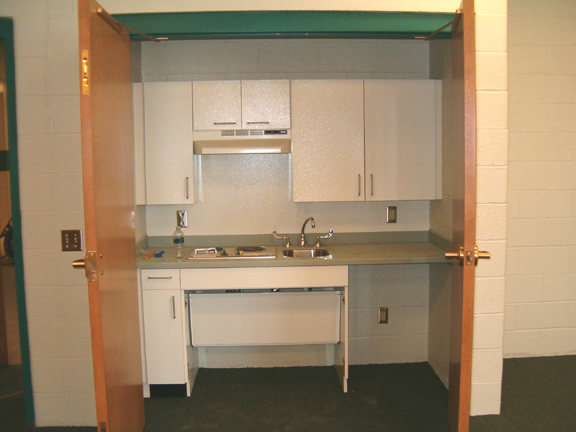 Built-in kitchen unit in meeting rooms.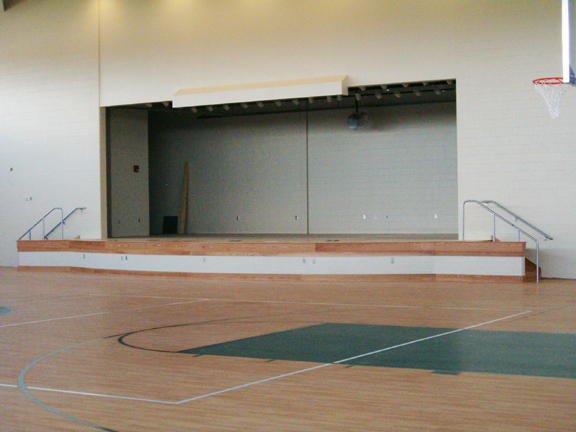 Stage trim, basketball nets, gym floor installed.



More Pictures Coming Soon...